Date posted: December 31, 2012
Students whom have graduated from Kyrgyz-Turkish schools in Kyrgyzstan, exemplifying great faith, have built a girls' dormitory. Currently working in business, the Kyrgyz-Turkish school alumni have come together to build a girls' dormitory in Talas, a city in Kyrgyzstan, famous for its mention in the Manas Legends.
The dormitory was built by the Iyik Atajurt (Sacred Land) Association, an association formed by the Alumni. The dormitory was named after "Kanikey", the wife of Manas. Members of the association hope that by naming the dormitory after her, the girls raised in this dormitory will be brave, kind, smart, and honest women just like Kanikey.
Speaking at the Opening Ceremony, President of the Iyik Atajurt Association in Talas, Sekerbek Nisanov quoted the famous educator, Sabir Iptaroglu by saying, "It is not up to future generations, it is up to us. Our future depends upon the way we raise our youth."
Taking a tour of the dormitory after the ceremony Koysun Kurmanaliyeva, Governor of Talas told Cihan News, "The matter of building a dormitory in Talas was unresolved for quite a while, we were especially in need of a girls' dormitory. I greatly thank all of the members of the Iyik Atajurt Association."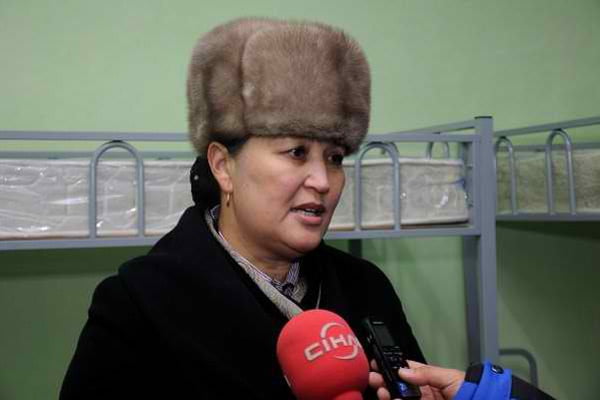 Source: Zaman December 20, 2012
Disclaimer: The original news is in Turkish. Slight deviations from the original meaning may have occurred due to the difficulties in translating phrases and idioms. PII volunteers translated the article.
Tags: Asia | Education | Hizmet-inspired schools | Kyrgyzstan |