Date posted: August 14, 2013
HizmetNews.COM
The Peace Islands Institute (PII) is ten years old now. Its 10th Anniversary and 6th Annual Award Ceremony was held on June 2, 2013 at the Pleasantdale Chateau in West Orange, NJ. Over 200 guests and many dignitaries joined the PII to applaud the accomplishments of the honorees and to celebrate PII's 10th anniversary.
The PII started its activities in NJ as the Interfaith Dialog Center (IDC) in 2003 and changed its name to Peace Islands Institute in April 2011, which broadened its mission that made the PII a civil society organization. The Peace Islands Institute has now branches in North Eastern States such as New Jersey, New York, Pennsylvania, and Massachusetts.
The honorees and guests all applauded the PII for becoming an agent of dialogue, love and peace-building within a short span of time.
The honorees this year were Senator Teresa Ruiz (Education Award), Essex County Prosecutor Carolyn A. Murray (Community Service Award), Kathleen O'Brien from Star Ledger (Media Award), Fr. Philip Latronico, executive secretary of the Newark archdiocesan commission of interreligious affairs (Peace and Understanding Award), Philip Kirschner, President of New Jersey Business & Industry Association (Business Award), and Dr. Levent Koc who is a former director of the PII (Special Recognition Award). Master of Ceremonies was Victor Herlinksy , member of the firm Sills Cummins & Gross, PC.
Fr. Philip Latronico thanked the PII very much for knocking on his door ten years ago. He said, "Tonight when PII honors each and everyone one of us, we all have one thing in common: each and everyone of us gather together in peace."
Media Award recipient O'Brien shared her gratitude towards the PII for recognizing the importance of the media and helping understand each other better.
Philip Kirschner underlined the importance of knowledge and education. He touched on the point that PII acknowledges the two aspects of business and education in order to bring people together.
Sen. Teresa Ruiz extended her thanks to the PII for recognizing great individuals. She mentioned how the PII is important to providing opportunities to understand each other and that the "picture" of this country is hope and opportunity.
At the end of the program some guests were invited to the podium for concluding remarks. Ed Dickson, Director of Homeland Security, thanked the PII for bringing people from all different walks of life together not once but regularly. Finally, Asw. Annete Quijano expressed her pleasure for having the opportunity to have a partnership with the PII.
The Peace Islands Institute organizes educational and cultural activities such as lectures, conferences, discussion panels, luncheons, informative dinners, programs for students and youth, and trips to Turkey on a continuous basis.
PII hopes to advance diversity, pluralism and multiculturalism in the society and lead the way for a transcultural generation in the future.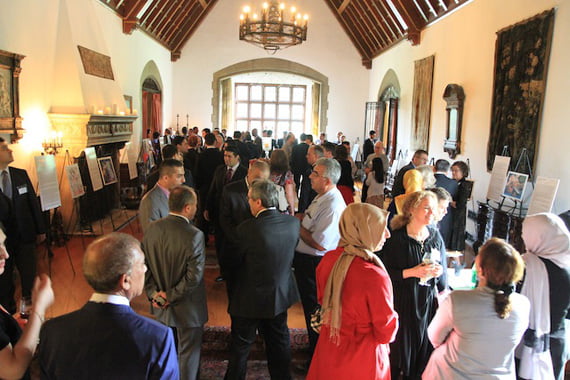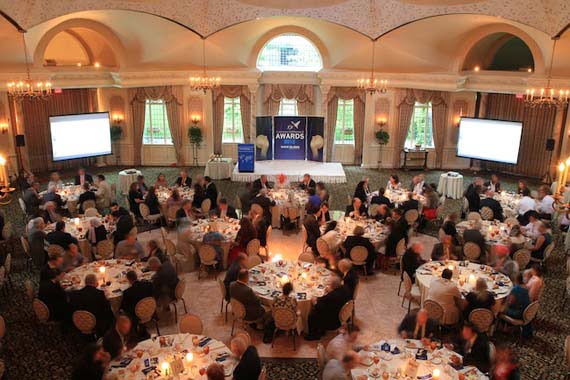 Tags: Dialogue | North America | Peace awards | USA |