Date posted: March 2, 2019
A group of activists from the UK raised 40,000 euros for needy Turkish nationals who have landed in Greece as refugees in the face of President Recep Tayyip Erdogan's post-coup witch-hunt.
Bold Medya online news outlet reported Tuesday that the group has collected 40,000 euros in online donations and handed over the sum to the Time to Help, the charity organization that works in support of people in need across the world.
Group members told Bold Medya that their campaign, Walk across Europe–Help refugees in Greece, started in Belgium on Feb 2 and continued to cover Luxembourg, Germany and France.
The group consisted of 17 people from different backgrounds who walked around 50 kilometers in total in solidarity with the refugees who had to walk much longer distances escaping the persecution in their hometown.
"It is fair to say that a massacre is happening in Turkey right now. They persecute innocent people. We want to let Europeans and people in the US know about what is happening in Turkey," Mouchamed Ekmel Intze, one of the group members told Bold.
Why are Turks fleeing?
Thousands of people have fled Turkey due to a massive witch-hunt launched by the Justice and Development Party (AK Party) government against its critics such as academics, Kurdish politicians and sympathizers of the Gülen movement, in the wake of a failed coup attempt on July 15, 2016. The government accuses the movement of masterminding the coup while the group denies involvement in the putsch.
More than 220,000 people have been detained and some 90,000 including academics, judges, doctors, teachers, lawyers, students, policemen and many from different backgrounds have been put in pre-trial detention since last summer.
Many tried to escape Turkey via illegal ways as the government cancelled their passports like thousands of others. Thousands cross Evros river to escape from the snowballing persecution. Around 14,000 people crossed the Evros frontier from January through September of this year, the Wall Street Journal said earlier underlining that around half of those crossing the Evros river were Turkish nationals.
On July 19, a woman and her three children died after a boat carrying a group of Turkish asylum seekers capsized in the Evros River while seeking to escape Erdogan's crackdown.
In a separate incident on Feb 13, at least three people died and five others were missing their boat fell off in the river the same way.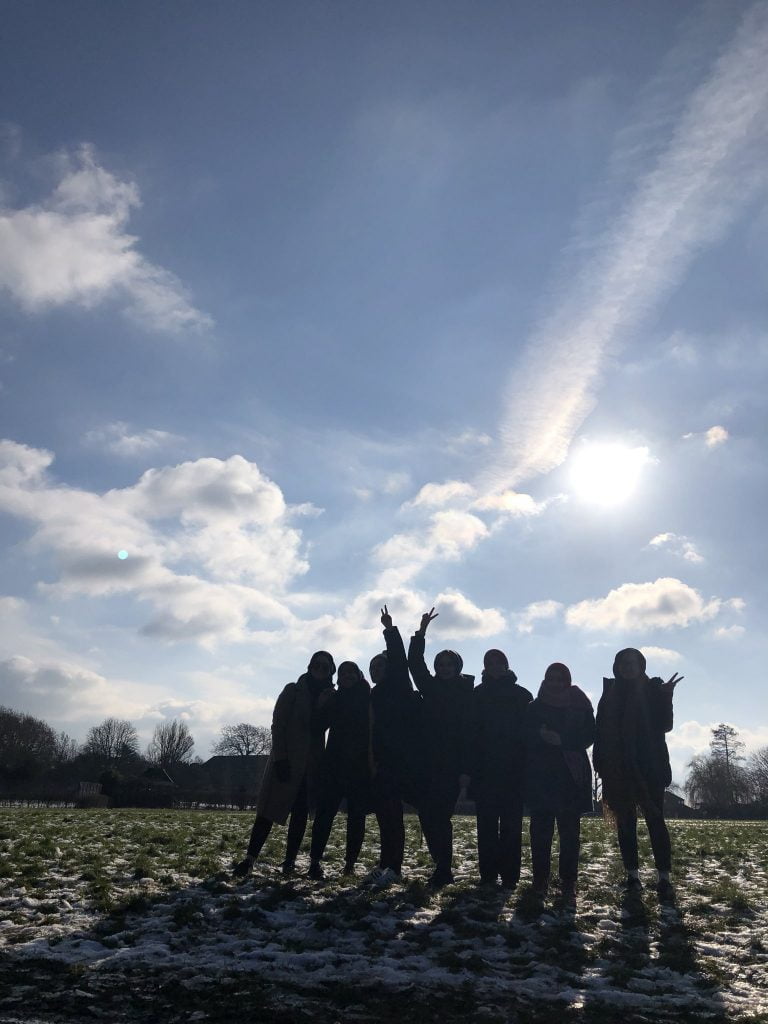 Source: Turkey Purge , February 27, 2019
Tags: Europe | Greece | Persecution of Hizmet by Erdogan | Turkey | Turkish Asylum Seekers |