Date posted: August 1, 2017
Australian Relief Organisation (ARO) has announced that its first 'Female Homeless Shelter Project' has been funded and required works for the shelter is now completed.
As advertised in June, there are 50,000 homeless women in Australia and existing services cannot meet demand for safe housing available to women at risk. As a response to this humanitarian issue, ARO partnered up with a female homeless shelter organisation and introduced two projects for their pressuring needs. After it raised the necessary funds for the first project, an ARO delegation recently visited the Women's Community Shelters headoffice for a cheque presentation.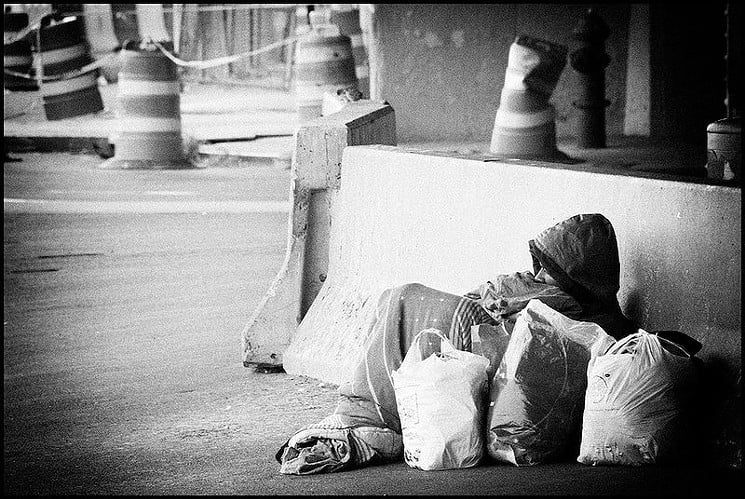 Annabelle Daniels, CEO and Nathalie Peacock, Fundraising Manager of WCS, welcomed the ARO delegation. They expressed appreciation for the initiative, which sponsored bedding and homeware needs for a WCS emergency accommodation shelter for 15 ladies.
Australian Relief Organisation thanks all who supported this project. For further details and donations, visit https://aro.org.au/homeless-shelter/
Source: ARO Facebook Page , July 31, 2017
Tags: Australia | Humanitarian aid | Women issues |