Date posted: January 29, 2018
Australian Relief Organisation has formed a trilateral alliance with Cambodian Government agencies, including the Ministry of Health and Ministry of Rural Development, and Mekong Charity to deliver healthcare projects in Cambodia. Through such partnership, ARO aims to establish or improve working conditions of 5 health clinics and reach out to 15,000 locals by 2020.
At present, there is a huge demand for healthcare facilities, especially in the rural land. 3 million people live under extreme poverty and mortality rates from curable / preventable diseases such as HIV, Tuberculosis and Malaria are high among locals due to lack of access to healthcare facilities and affordable medication. So the Government is teaming up with international NGOs, such as the Australian Relief Organisation, to build new healthcare facilities across Cambodia.
In its first health clinic program, ARO aims to upgrade a health clinic in Battambang, purchase new equipment and supply yearly medication and vaccination to the complex.
Upgraded health clinic will provide quality healthcare service to its local community without a gap payment from poor patients. For more information about its project in Cambodia, visit ARO's website.
Overall cost of this initiative is $34,500 and donors have the full / partial sponsorship option for the program. To donate, click this link and select your sponsorship preference.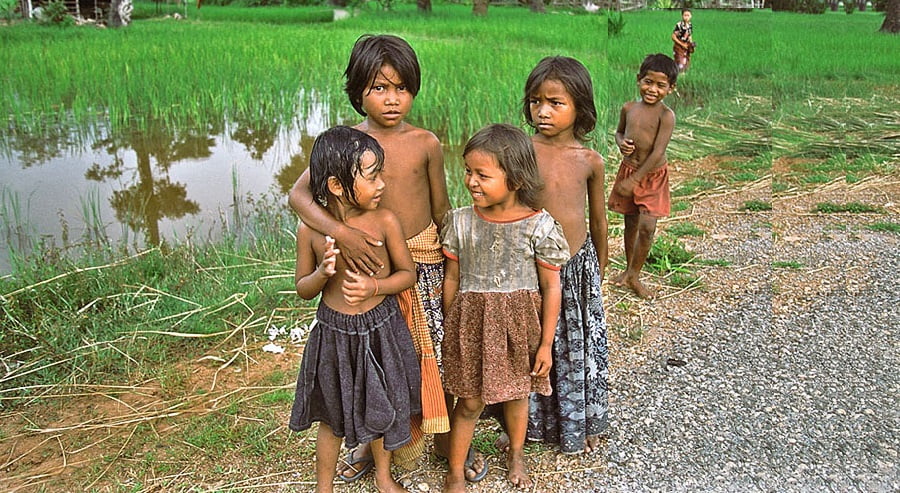 Source: Facebook
Tags: Africa | Australia | Cambodia | Humanitarian aid |