Date posted: May 10, 2016
HizmetNews.Com, May 10, 2016
The Journalists and Writers Foundation with its Women's Platform organized the Annual Istanbul Summit on May 7-8, 2016 in Bangkok, Thailand in partnership with the Thailand Achievement Institute. This year's topic was "Reconsidering Gender Equality and Peaceful Societies."
The Istanbul Summit recognizes the urgent need to addressing the issue of Women, Peace and Security as an important component of sustainable development and proposes to invite experts and thought leaders to discuss current state of Women, Peace and Security, challenges facing women in conflict and peace-building and next steps. The objective of the Summit is to raise awareness of the international community to the specific concerns, needs, and challenges faced by women in the context of sustainable development, peace and security and to mobilize an international network for action to advocate in addressing these issues effectively and efficiently.
More than 300 experts from 32 different countries attended the summit.
Istanbul summit had four separate sessions.
Setting the Framework: (Linking) Sustainable Development and Promotion of Peace
Gender Equality and Empowerment of Women and Girls
Women, Peace and Security
Parliamentary Session: Women's Empowerment and Gender Equality: Next-Steps
The summit issued three outcome documents: A Final Declaration prepared by the Final Declaration Preparatory Committee consisting of academics and experts, the Working Groups Outcomes which summarize the discussion of the working groups and a Call for Action of the parliamentary roundtable.
The results will be submitted to the UN's relevant agencies and other stakeholders.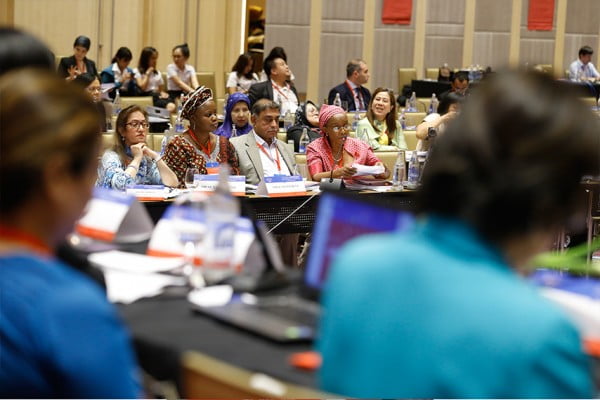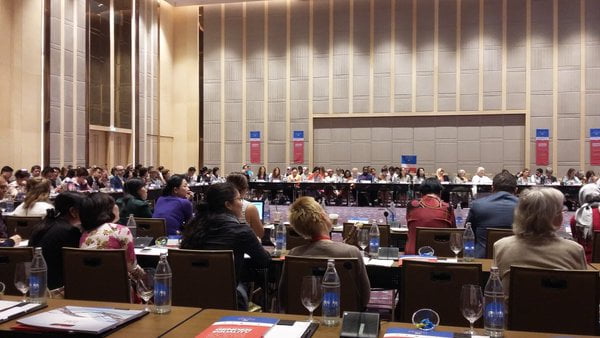 Tags: Asia | Journalists and Writers Foundation | Peacebuilding | Thailand | Women issues |